Nanjing University (China)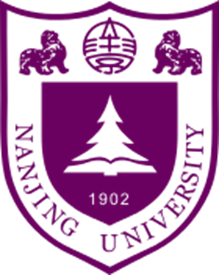 About the Partnership
The comprehensive partnership with Nanjing University in China took shape in 2014. Two disciplines form the pillars the partnership has been founded on: Modern China Studies and Material Sciences. With Nanjing and Freiburg being members of the international university network Academic Consortium AC21, collaboration also takes place on a larger scale with multiple partner universities.
Highlights of the Partnership
In 2015/16, a Joint Center for Modern China Studies has been opened at both universities. The Center strongly focuses on research collaboration concerning topics such as "collective memory" or "societal mobilization in Maoist Cina" as well as on student exchange.
Ever since the beginning of the partnership the discipline of Material Sciences has been an emerging field of cooperation between the two universities. Several workshops have been held at both institutions.
Celebrating its ten year anniversary in 2019, the Confucius Institute in Freiburg counts both Nanjing University and the University of Freiburg among its partners.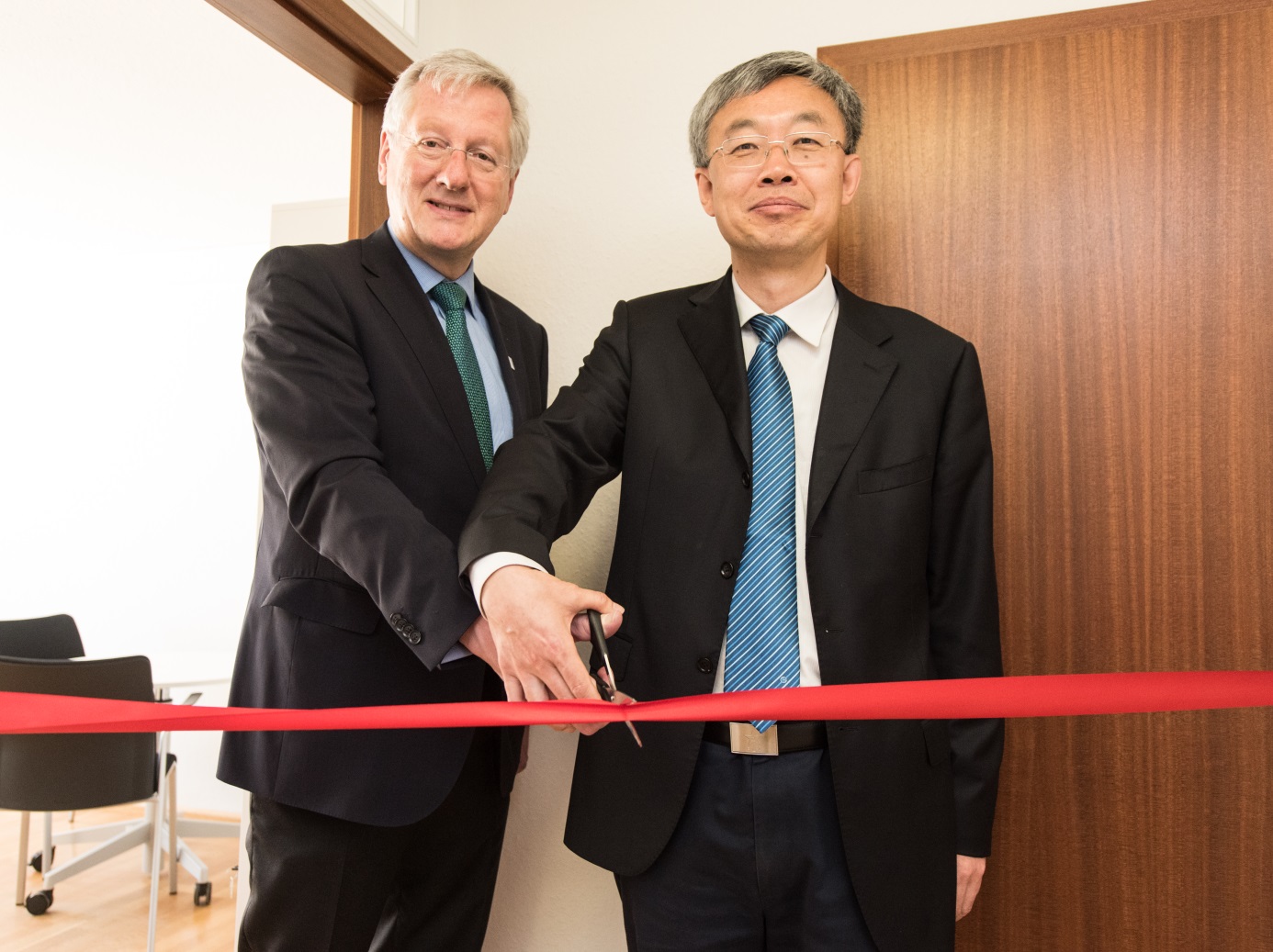 Opening of the Freiburg-Nanjing Center for Modern China Studies 2016: Rector Schiewer and Vice-President Lyu
Photo: Patrick Seeger
Opportunities for Students
Interdisciplinary Student Exchange
Opportunities for Doctoral Candidates and Researchers
Funding available through the University of Freiburg's "Internationalization Fund" for comprehensive partnerships.
General Mobility and Support Opportunities
Contact
For more information about the partnership and support concerning activities with Nanjing University, contact Katharina Aly via katharina.aly@io.uni-freiburg.de