Due to the current situation and a duty of care towards our employees, we kindly ask for your understanding that the International Office is primarily available via email until further notice. Emails will be read and answered as quickly as possible. Any in-person consultations are suspended. Only under these conditions will it be possible to maintain service long-term.
News and Events
The University of Freiburg is providing general guidelines and updated information regarding the pandemic and its consequences for students, staff, and visitors. Updates for the Global Exchange programs can be found here.
This year's prize for excellent support of international students was awarded to the International Club at the Studierendenwerk Freiburg. The Foreign Office praised the  innovative service offers that allow ongoing support during the pandemic, and the extraordinary commitment by the International Club. The prize is endowed with 30.000 Euros.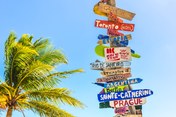 In this twice-a-semester information lecture, the International Office provides an overview of the ways you can spend time abroad during your studies, including the when and how. The lecture is intended for Bachelor students and will be held online.
Calls for Application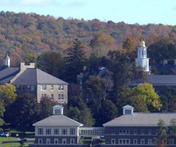 Until December 7, University of Freiburg graduates can apply for a 10-month Max Kade teaching fellowship at the German Department at Colgate University. Applicants who have experience teaching German as a foreign language are particularly invited to apply. The fellowship is set to begin in August 2021. [Further information in German]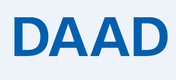 Between November 1 and December 15, 2020, Bachelor students in the natural sciences, engineering and computer science can find and apply for internships abroad and an accompanying scholarship via the RISE database.
Updates on the Global Exchange calls for application for our outgoing programs can be found here.



Eucor - The European Campus
Discover the opportunities to study within Eucor - The European Campus, whether it is attending seminars in Strasbourg, spending a semester in Basel, or doing a binational doctorate in Freiburg and Mulhouse.