News and Events
The European education program Erasmus+ celebrated its 35th anniversary on June 15, 2022. Erasmus+ is a unique European success story and the most widely known program in the European Union. In the past 35 years, roughly 12 million people went abroad with Erasmus+ funding - almost one million among them German citizens in the Higher Education system. Find more information in the press release, the anniversary fact sheet and on the anniversary website [in German].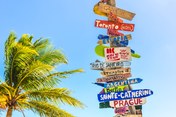 In these regularly offered information sessions, the International Office provides an overview of the ways to go abroad during your studies, when to do so and how. They are especially aimed at first-year students in bachelor's and secondary-school teaching degree programs to get a first overview of their possibilities. One of the sessions is offered in English.
Calls for Application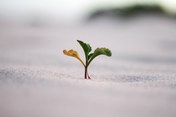 Under the Seed Money call, cross-border research and teaching projects between member universities of Eucor – The European Campus can be funded with up to €60,000. Applications can be submitted until Thursday, September 29, 2022, 17:00. The earliest project start date is February 1, 2023 and the maximum project duration is 24 months.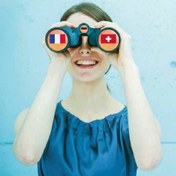 In order to support the networking of departments between the member universities of Eucor – The European Campus and with the objective of increasing mobility between the universities, departments can apply for funding for pilot projects taking place from November 1, 2022 to October 31, 2023. The maximum funding for a project is €15,000 and the call is open until October 24, 2022. [Information in German]