News and Events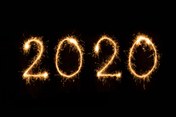 A happy new year, and a happy new decade!

The International Office wishes everyone a happy, healthy, and peaceful new year and new decade.
Calls for Application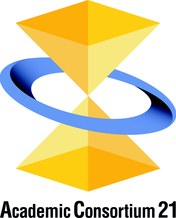 Academic Consortium 21 (AC21), an international network of universities, has published its annual call for proposals dedicated to collaborative projects. The University of Freiburg has been an AC21 member for many years. The SPR was established to support projects and activities that specifically bring together as many AC21 members as possible, thereby actively fostering collaboration and networking between researchers and students. Eligible activities need to be designed and implemented by members of at least three partner universities from at least two diffferent countries within the AC21 network. Funding is awarded in the amount of up to 10,000 USD.
The deadline for proposals is January 31, 2020.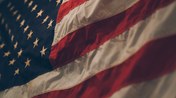 As part of the Baden-Württemberg Connecticut exchange program, Yale University is offering two lector positions in the German department to doctoral students from a number of BW universities. The application deadline is January 31, 2020.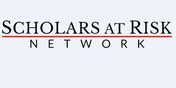 Within the Philipp Schwartz Initiative, the Alexander von Humboldt Foundation has launched a new call for applications for scholars at risk, which enables universities to host threatened scholars for up to 24 months. The internal deadline for applications is February 14, 2020.
Eucor - The European Campus
Discover the opportunities to study within Eucor - The European Campus, whether it is attending seminars in Strasbourg, spending a semester in Basel, or doing a binational doctorate in Freiburg and Mulhouse.