News and Events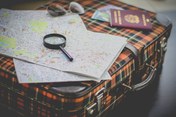 In these regularly offered information sessions, the International Office provides an overview of the ways to go abroad during your studies, when to do so and how. They are especially aimed at first-year students in bachelor's and secondary-school teaching degree programs to get a first overview of their possibilities.
Calls for Application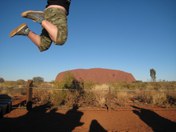 Bachelor, Master, and Staatsexamen students at the University of Freiburg can apply for the Global Exchange programs with South Africa (Stellenbosch University) and Oceania. The deadlines are during the summer semester. Please read the calls for application carefully and follow the instructions therein.