Free Mover
If you do not participate in an exchange program, you can always apply to universities individually as an international free moving student.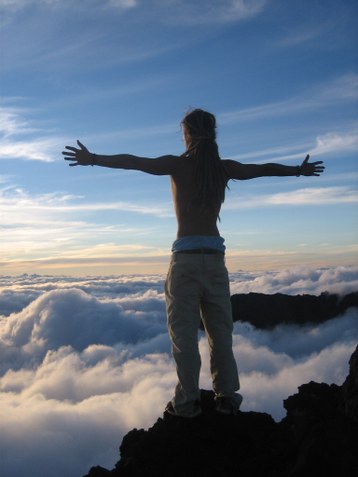 If you wish to study abroad for one or two semesters, you can always apply directly at universities across the world without going through the exchange programs your own university or faculty offers.
The advantage to applying as a so-called "free mover" or "visiting student" is that you can choose the universities freely, as long as they offer short-term, non-degree seeking study opportunities.
However, as a free mover you are on your own. It is your responsibility to communicate with the university abroad  and to know deadlines, application requirements and other relevant information. Free-moving students also have to pay tuition and other possible charges, such as application fees. One option for financial support is to apply for a DAAD-Promos scholarship.
The International Office cannot assist you with a free mover  application but you can find some more information here.
Please note: if you apply directly at a partner university abroad for non-degree seeking short-term study, you cannot apply for exchange student status. The International Office will not nominate students for exchange if they have not applied for an exchange program per the regular procedure at the regular deadlines.
  Foto: Miguel Schmitter